The Society's committee are members who have volunteered to organise the activities of the Society and generally make it function as the organisation it is today. Although we take on formal titles out of tradition, it's a fairly informal committee. If you're at one of our events and want to know more about the Society, please come and speak to one of us.
The committee members for 2019–20 are:
James Hannan
Chairman
Science teacher by day, astronomer by night, Jamie allegedly leads a BeeGee's tribute band in his spare time. He also has the honour of being the Chairman of the society. We say honour...
Clare Lauwerys
Secretary
Clare's shoe collection continues to grow for reasons unknown to science. Our ace organiser keeps the committee in line and is learning a bit about astronomy too.
Andy Styles
Treasurer & Speaker Manager
Andy not only rustles up speakers for our monthly public lectures but has recently taken on the role of treasurer. Clearly a man of many talents but saying no isn't one of them.
Matthew Barrett
Outreach Officer
If you have a school, brownie, cub, guide, scout group, etc wanting to book an astronomy event, then Matthew is your man.
Brian Matthews
Observatory Director
Brian is something of a genius when it comes to both woodwork and welding. As long as he doesn't get the welding tools and the woodwork ones mixed up, everything will be fine.
Cheryl Matthews
Young Astronomers Club Director
Cheryl is charge of our new young astronomers clubs, or YAC master as we like to call her. She's also our queen of baking and provides cakes for the Thursday night club meetings. And just in case that's not enough, she is in charge of the merchandise at our events.
Andy Downman
Equipment Director
Will shop for astronomy related goods. King of the barbecues too. (Mrs D plays a key role here).
James Excell
Committee Member
James lists tomato ketchup and cola (no brand names mentioned) as important ingredient in all meals and snacks. Recently promoted to the role of John's chauffeur, he has now reduced the average age of the committee by a considerable amount.
John Excell
Committee Member
One of the newest members to be press ganged - sorry - to volunteer for the committee, John always brings two telescopes to outreach events. Rumours that he's overcompensating for something, are hotly denied. Proudest moment: Successfully identifying Cassiopeia without Simon's help.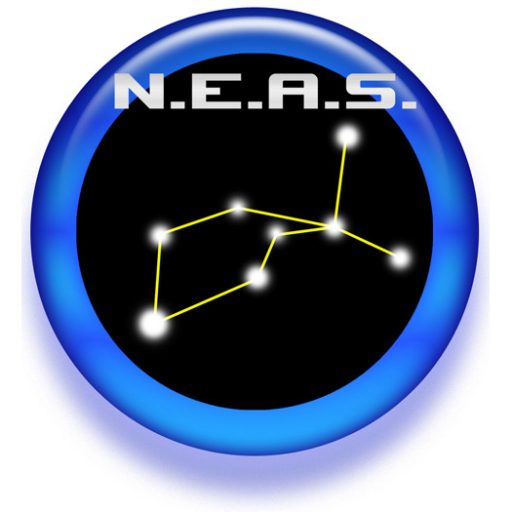 Val Sayer
Patron
Val is our generous patron who kindly gives us access to the site where our observatory is. She is at the observatory every week and is always accompanied by astro-dog and honorary member "Smudge."
There is also a dedicated group of volunteers who regularly give up their time for outreach work at Notley, Abberton and anywhere they are needed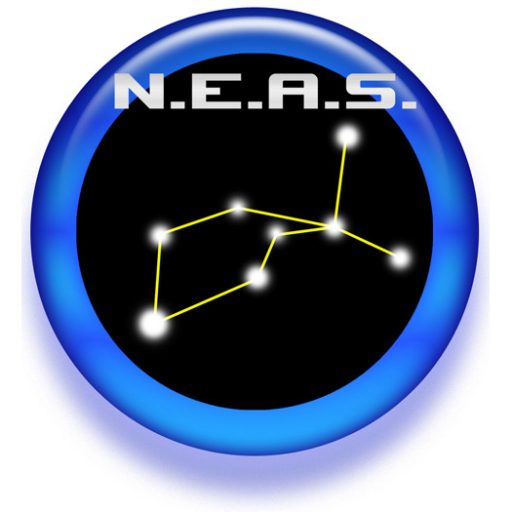 Rachel Eaton
Outreach Crew
In a department of scientists, Rachel has managed to earn herself the title of "geek". That's quite an achievement!
Simon Gilfrin
Outreach Crew
Simon has demonstrated great artistic skill and has his own mug at the Observatory - touch it at your peril. His grand designs for a laser glove have yet to come to fruition, but we're sure it won't be long. Favourite thing to talk about: The Garnet Star. Do ask him about it, but please make sure we're not around first.
Chris Holmes
Outreach Crew
Chris is a newcomer to the group but has already discovered that if he asks how he can help, we will find him a job! And that's not put him off (yet).
Ian Lauwerys
Ian loves astro-photography due to his uncanny ability to sit around in front of the telly for hours whilst his telescope is outside in the cold. Formally our 'head of special projects' (which we think is code for 'finding the nearest pub), he's most recent triumph was building a portable meteor detector using, amongst other things, a tape measure.
Dee Parker
Outreach Crew
Dee uses the stories behind the constellations making her descriptions of the night sky almost poetic. Also discoverer of space worms - slightly less poetic.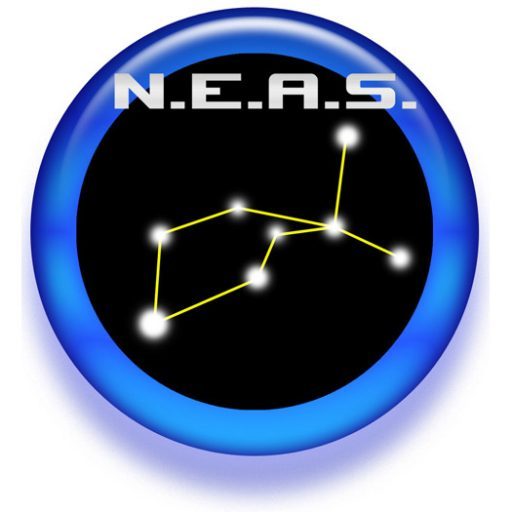 Mark Walker
Outreach Crew
In the not so distant past, Mark coordinated the unenviable task of replacing our observatory roof. We now call him Mr Hardhat - affectionately of course.
Terry Regan
Outreach Crew
Terry is a model man. And by that we mean he makes models. He is the Chief Spacecraft Model Builder for the Institute of Interstellar Studies.
And last, but definitely not least, the editor of Pulsar.
Peter Willet
Editor
Recently press-ganged - sorry let's try again. Peter recently volunteered to be the new editor of Pulsar and as we speak he is keenly awaiting for articles to flood in.
---
Our  Honorary Presidents
We are delight that two esteemed scientists are our honorary presidents.
Andrew Ritchie Green BSc (Hons) FRAS
Honorary President
Andy Green is a long-time friend to the Society and is well-known across the globe giving lectures, sharing his passion for astronomy.
As well as being the Director & Senior Lecturer for Stardome Planetarium, he is also a Fellow of the Royal Astronomical Society, Director of Anglo-Australian Astronomy Education Partnership, regularly giving tours in Iceland on the Aurora Borealis, while also a good friend of Apollo astronaut Charles Duke!
Director & Senior Lecturer - StarDome Astronomy & Astronautics
Fellow - Royal Astronomical Society
Honorary President North Essex Astronomical Society
Consultant Aurora and Eclipse Astronomer & Travel Guide
Cunard Line "Insights" Lecturer
Director - AAAEP Astro Education - Australia
Freelance Space Journalist & Broadcaster
StarDome
Dr Suzie Imber
Honorary President
You may recognise Dr Suzie Imber as the winner of the 2017 BBC series "Astronauts: Do You Have What It Takes?"
Since then, Dr Imber has been on various media outlets and we sincerely hope that she will be the first NEAS member to make it into space!
Dr Imber's day job is a lecturer in the Department of Physics and Astronomy, at the University of Leicester, where her main area of research is the magnetosphere of Mercury; including being the co-investigator on the MIXS instrument on board ESA's BepiColombo.